This is a perfect gift for your friend's birthday. Tell him that he is awesome since his birth!
Color would be alter to your friend's favor!
And all his best friend would sign on the back side of the t-shirt. The t-shirt would be wonderful gift for him once forever.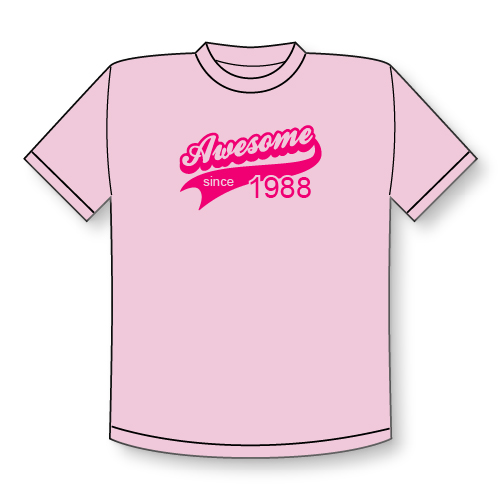 Design: E-1010
Price: $150 (with Gildan 76000 color TEE, XS-XL size)
To order: TEL/WHATSAPPS +852 6994 3485