For Enquiry – Tel: 852-6994 3485 | Email: topprint2000com(at)gmail.com
Size Chart | Price Chart | Delivery and Payment Terms
About our T-shirt Printing Services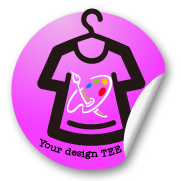 Make a T-shirt for your Event/ Activity
We can help you to print your own tee for your event so that you can have a unique identity for your event. This will also make the event more memorable.
Print you own TEE even for ONE piece
You provide your own design to print on the shirts. Wear your personality!
Requirements of files for printing>>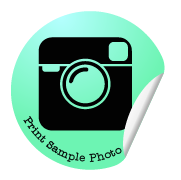 Different printing effects
More photos for you to review different printing effects, in order to make the right choice for your design.
Photos of Tee printing effect>>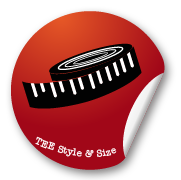 T-shirt Styles and Sizes
We have different tee styles for you to select: short / long sleeve, round / V neck, polo shirts or sweaters etc.The sizes might be different from the one you usually wear, please check the size chart before making orders!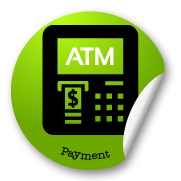 Payment Method
50% deposit and 50% C.O.D.
For postage or courier delivery, balance has to be settled before shipment is made.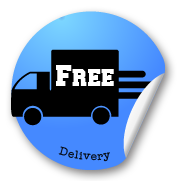 Free Delivery
Courier delivery to main commercial / industrial area is included (e.g Mong Kok or Causeway Bay). Courier to residential area is possible when 3 pcs or more are ordered. You can also choose to collect the items in person along MTR stations.
Delivery Arrangement Details>>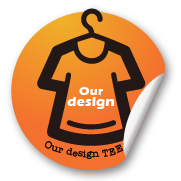 Choose from our designs
You would pick our graphics for your design. Name(s), date(s), or your own message can be added to personalize the design for your own purpose.
Get inspiration from our designs>>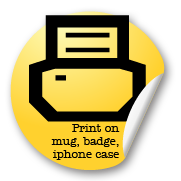 Print your image on Mug/ Badge/ iPhone case cover
Personalize your mug/ badge/ iPhone case cover with your photo or design artwork. It is perfect to make one as a present for your beloved one.
We need to print T-shirts for different purposes and events; but we often encounter the problem that we may only need to make only one or a few T-shirt(s). To this end, Topprint2000 – Print Your own TEE SHOP will be able to help you. We can print uniforms, school / class T-shirt and so on. We can print even one T-shirt!
Direct to Garment (DTG) – Print even ONE Tee Shirt
We use the direct to garment (DTG) technique to print. When using this technique, the ink will be directly applied to the shirt. This means that we will directly print the image on the tee. Of course, the ink used is for garments and textiles only. We have only own special printer to have the prints done. This explains why we can print even just one piece. This is also the reason that the printing process can be finished within ONE working day. Most types of designs or graphics can be printed on the shirts, from corporate logos, photos, slogan to artistic expression. We would help you print your own graphics / photos to create your one and only one t-shirt.
Advantages of DTG
Now, you may wonder why we choose DTG to help you to print your t-shirt. You can just think of it like printing on paper with your printer at home. With direct to garment printing, high resolution images can be printed on the fabric. You can create your designs or images with a lot of details and they can still be printed. On the other hand, it will be a full-color print. You may not be able to do that if you go for the idea of screen printing. Usually, the number of colors that can be used for screen printing is limited. So, DTG will allow a greater flexibility for printing.
Can you Print with Screen Printing?
The answer is a YES! We understand that there are clients who may want to print more shirts instead of one. You may only need to print your logo with one color on the shirts. In this case, screen printing will be a more economical option. Please contact us for a quote if you need to go for screen printing. You may have to go back to the idea of DTG printing if your logo is a full-color one. In fact, the choice of printing method will depend on your design or image. You can let us know your needs so that we can suggest the best printing method for your project.
Our Own Design Store
Besides helping clients to print tees, we also have our own t-shirt design store. We attempted to mix different cultural elements (especially Hong Kong cultural elements) in our designs. We would also like to invite you to visit our online store (in Chinese) to check our designs. You will find that interesting and you may also want to get one and put it on!
Remark:-
Clients should own the copyright or have the right of reproduction of the Images / Graphics for TEE printing.
Contact US
Tel: 852-6994 3485
Email: topprint2000com(at)gmail.com
Facebook: https://www.topprint2000.com/facebook
Address: Kwai Chung, N.T. Hong Kong
© Copyright by Mi Workshop